Spreading Organic agriculture
Disseminating the concept, philosophy and practice of organic agriculture among the various groups in the agricultural sector and organizing training and awareness activities in the field of quality, control and inspection of organic farms.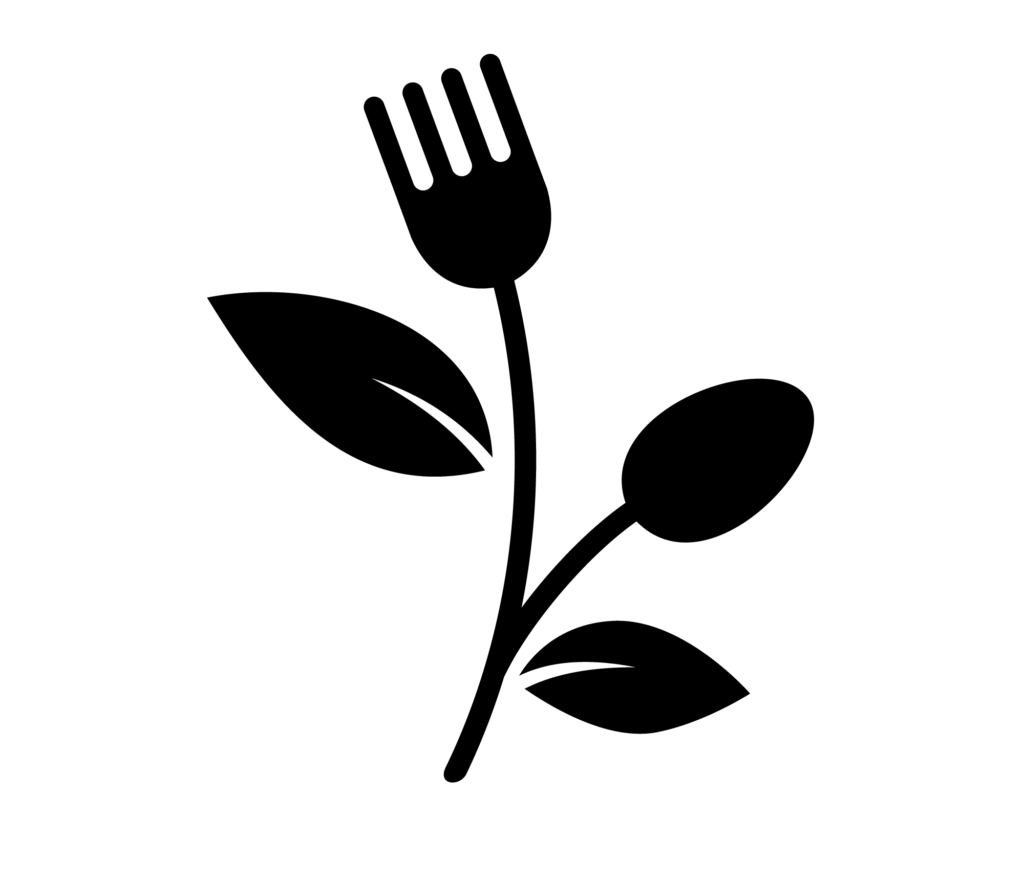 Work to implement the various standards and laws of organic\ biodynamic agriculture and sustainable development (Egyptian Law No. 12 of 2020) and European Union Law No. 834/2007 and its implementing regulations No. 889/2008, European Union Organic Agriculture Law No. 848/2018, Biodynamic federation Demeter international requirement, Economy of Love requirement, Participatory Guarantee System PGS, the United States' Organic Agriculture Program (NOP-USDA), the Japan Organic Farming Standards (JAS) and other international laws and regulations for organic farming such as Naturland) – (Bio Swiss).
Informing individuals in general of the foundations and concepts of the philosophy and practice of organic agriculture with different methods and laws and its player's role in sustainable development that affects the individual and society.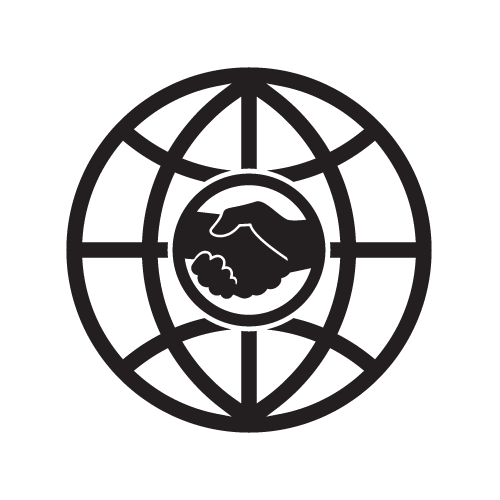 National and international cooperation
Cooperating with local, regional and international organizations that play a major role in granting the center accreditation for certification, monitoring and auditing.
Certification steps of Farm and Firm
Registration, inspection, certification and follow-up of farms, preparation, processing and packaging units, and factories that produce, manufacture or trade their products in accordance with the private and general rules regulating this.